Join us live on 17 May at 9:30
INSCOOL II project partners are happy to share the agenda of the ' Inclusion in action: a holistic approach to inclusion in schools' conference that will take place on 17 May, in Brussels.
The conference will delve into a fishbowl discussion on European and national policy measures on inclusive education across the EU, and will have workshops on inclusive education practices. We'd love to have an engaging discussion with lots of participation from the audience: feel free to share your ideas on how to lift key barriers to inclusive education!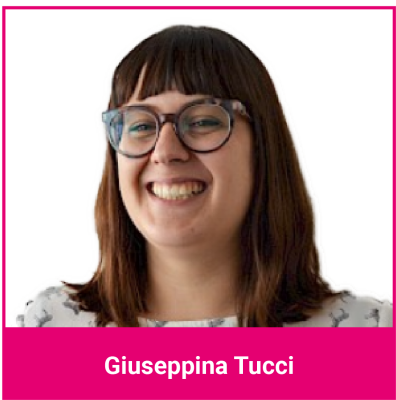 We are delighted to introduce Giuseppina Tucci as our host for the event. Giuseppina is the President of the Lifelong Learning Platform and a champion of inclusion!
The event will kick-off with a keynote address from Dr. Chandrika Devarakonda, Associate professor at the University of Chester and an expert on diversity and inclusion topics at the Faculty of Education and Children's Services.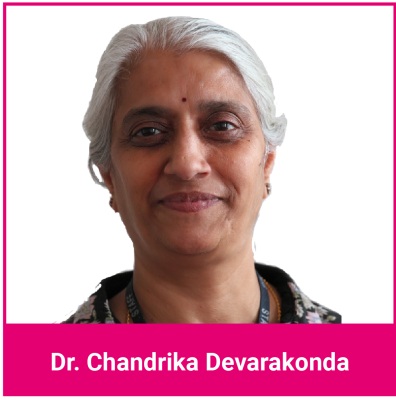 We are also happy to announce Anders Lindholm , Counsellor of Education from the Permanent Representation of Sweden to the EU, Sogol Noorani from Eurydice/EACEA and Ekaterika Efimenko from the European Trade Union Committee for Education (ETUCE) will be joining the discussion around inclusive education policies and practices.
We kindly ask you to fill in the registration form below to confirm your participation.